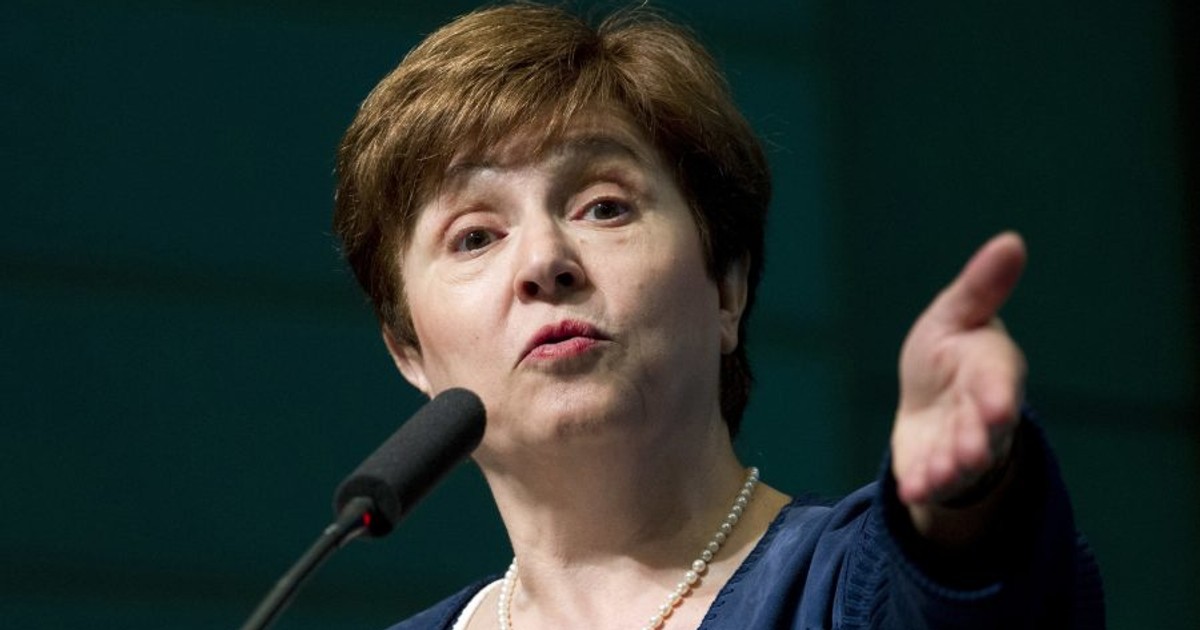 IMF Issues Key Recommendations to Nigeria, Including Removal of Fuel Subsidies and Urgent Fiscal Consolidation
They noted, however, that maintaining a positive outlook would depend entirely on the impact of certain risk factors, including the trajectory of the pandemic, fluctuations in oil prices and security concerns in the country.
Meanwhile, IMF directors have made a number of key recommendations for Nigeria. Firstly, they underlined the urgency of fiscal consolidation which, in their view, would contribute to "creating political space and reducing debt sustainability risks".
Second, they spoke of the need for an increased effort to mobilize domestic revenue. According to them, this could be done by further increasing the country's value added tax, ensuring tax compliance and making tax incentives sound.
IMF directors then called on the Nigerian government to remove fuel subsidies. According to them, the government should also put in place compensatory measures in order to limit the harmful effects that the withdrawal could have on the poor masses.
Remember that this is not the first time that the IMF has asked Nigeria to abandon its fuel subsidy policy. Late last year, the government under President Buhari pledged to end the fuel subsidy scheme and even announced a compensatory measure similar to what the IMF has just proposed. But last month the government announced it was postponing an earlier plan to scrap fuel subsidies this year.
Then, other recommendations from IMF directors include greater unification of Nigeria's exchange rate market, controlling inflation and maintaining a supportive short-term monetary policy.
It should be noted that during an Article IV consultation with a country, the IMF economic team visits the country and assesses its economic and financial developments. The team also confers with country officials on issues such as the government's financial policies.