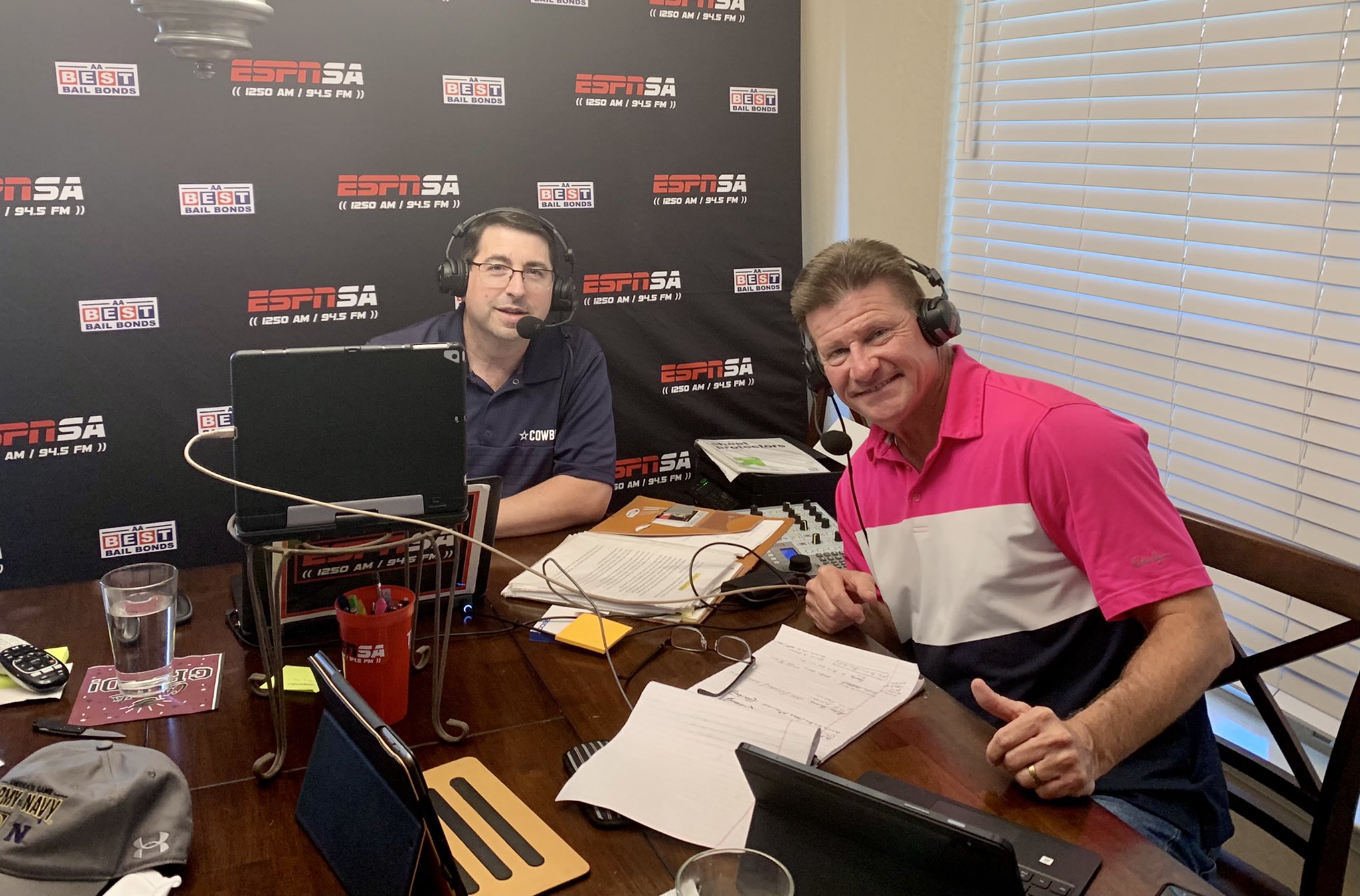 Joe Reinagel joins Jason Minnix on local ESPN radio show The Blitz
Sports fans can recognize a new but familiar voice on the air. Longtime KENS sports presenter Joe Reinagel has returned to radio to continue living his dream of talking sports as he joins the afternoon sports show The Blitz.
Reinagel, who has worked with KENS for 25 years, can be heard on The Blitz with host Jason Minnix every Monday through Friday starting at 4 p.m., talking about everything from Spurs, Cowboys and select sports. secondary school.