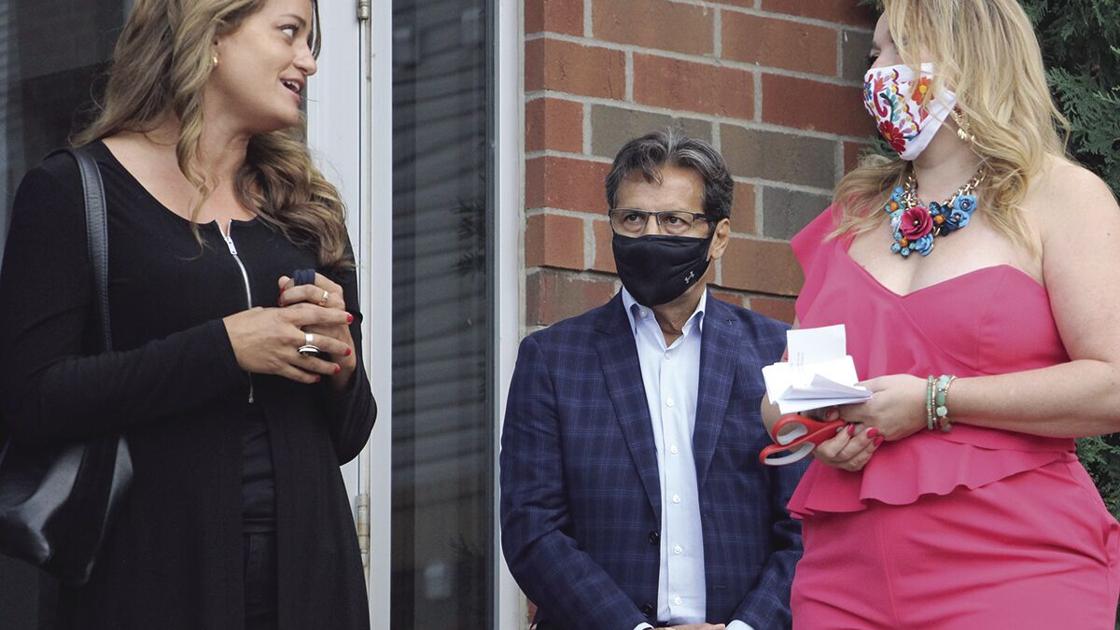 La Raza Radio Studio moves to Richfield | Richfield
Studio's home in Minneapolis was destroyed by fire during social unrest last May
The social unrest that emanated from south Minneapolis in May 2020 was filled with anger, fury and outrage.
But when the building owned by Maya Santamaria, CEO of Santamaria Broadcasting, was destroyed by fire, her feelings were mixed and hard to describe.
"It was a malicious attack that hurt and we felt violated – we lost everything," Santamaria said of the structure she lost at 2709 E. Lake St., Minneapolis.
In addition to losing the KMNV La Raza radio studios, Santamaria lost several other businesses housed there. The radio station, however, would recover.
One hundred days after the fire, La Raza Studios is reborn in Richfield, at 7645 Lyndale Ave. S.
The reopening brought comfort that was lacking three months earlier, when Santamaria was still examining the wreckage. She said she understood the plight of people of color, adding that she had come to understand that it was not the Black Lives Matter protesters who caused the damage.
"I was upset because… it wasn't people from Black Lives Matters who set the building on fire. It was other parts of the community. There had been people in the community who had spotted those who were lighting the fire and they were not people from our community, "she said.
Before the relocation options materialized, the outlook was bleak. The building had disappeared and the businesses destroyed.
The only Spanish-speaking station in Hennepin County had been at this Minneapolis location since 2013, and Santamaria had owned the building since 2012. The other construction companies, which she said did not survive, had been on site since 2003. .
"Of course, the first thing you think of is, 'My business is destroyed. What should I do from here? What are the next steps ? How do you react ?' ", did she say.
She continued, "I had quite a history in this building. It wasn't just the radio station, but the station was a very dramatic thing to lose, especially since we hadn't put everything in the cloud, a project that had been put on hold too many times.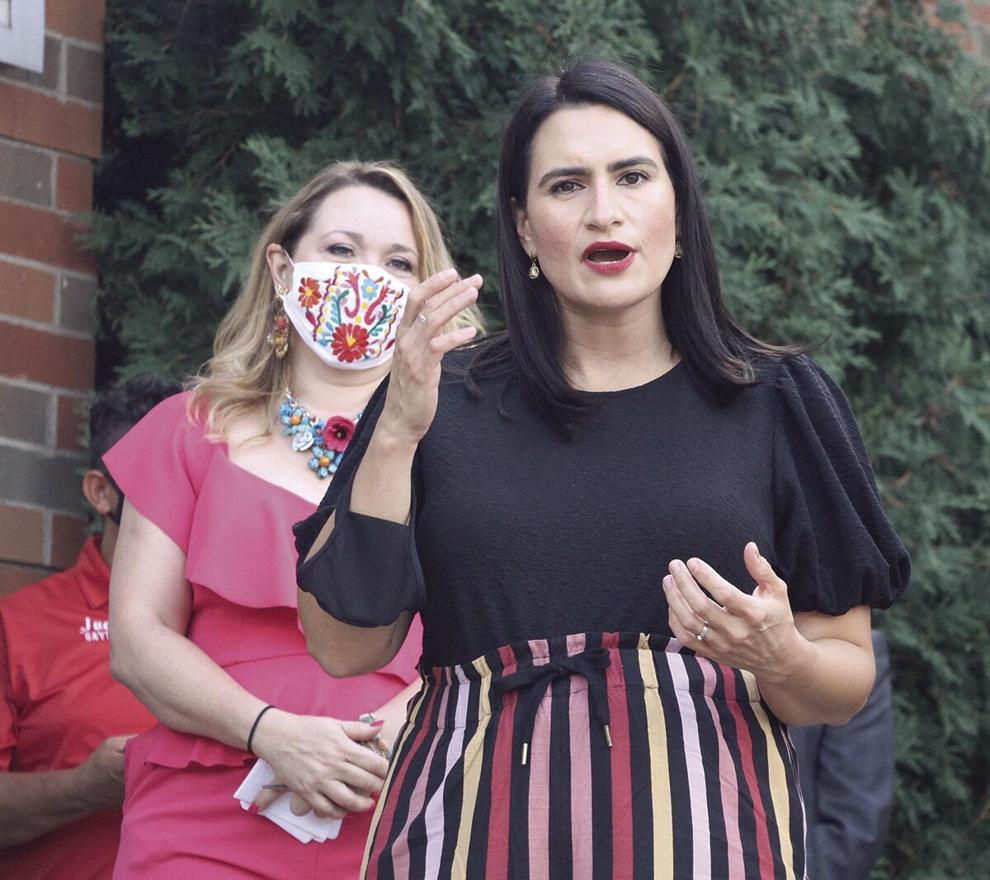 In the process of changing IT staff, Santamaria said that because no content in the station's catalog had been backed up offsite, there was nothing left after the fire.
"We literally had to start the station from scratch. We didn't have a single song in our catalog. We didn't even have our music program. We had nothing, "Santamaria said.
The first step in getting the station back on the air involved finding a facility from which they could broadcast.
Less than a week after the fire, KFAI offered them a space. Contacts across the city of Minneapolis helped, and because the two stations shared the same engineer, Dan Zimmerman, the technical side of the equation turned out well.
"He built the studio and knew how to get us going," Santamaria said.
This KFAI space was to be temporary while Santamaria searched for a new location – research that led her to Richfield.
"It was basically an uptime issue," Santamaria said. "Of all the spaces we looked at, Richfield was more to our liking. And other considerations such as budget, availability, size, and conditions all played a role.
Santamaria said it took more than $ 150,000 to get back on the air, and although the city did not offer financial incentives for the company, the station staff felt very welcome in his new home.
A ribbon cutting at the new Richfield facility most fittingly took place on Mexican Independence Day and brought together local and state officials including Lieutenant Governor Peggy Flanagan, Mayor of Richfield Maria Regan Gonzalez, Senator Patricia Torres-Ray and the Mexican Consul. Gerardo Guerrero.
That September day, Santamaria's remarks defined his gratitude.
"We have been through a lot in the past three months," she said at the ceremony. "First the pandemic and then the social unrest in May hurt La Raza enormously, but we are happy to move to our new facilities and continue to serve the Twin Cities and our great state of Minnesota as a Latin leader in news, information and entertainment. "
With Richfield's large Latino population and a Latina mayor, Santamaria said the relocation decision was a good one.
"We really love our location and how welcoming Richfield is to Latinos. The feeling in the city is really great, "Santamaria told Sun Current recently.
"Of course, these are difficult times. But we are happy to be another Latino business that comes into the city and contributes to the community – by being a positive force not only for progress, but also by being a good neighbor and partner in the community. We are delighted to be able to do this in our new home.