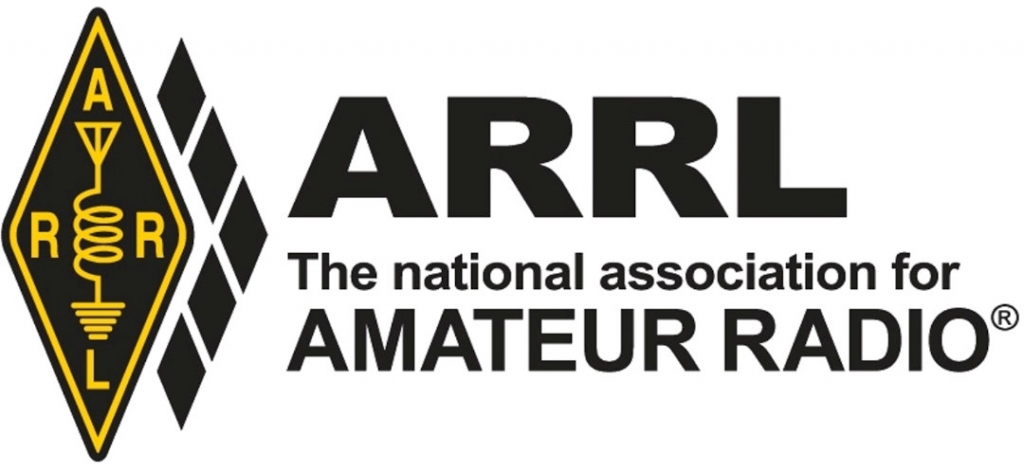 Radio broadcast remote pickup pioneer George Marti, W5GLJ, SK
[ad_1]
12/17/2015
George Marti, W5GLJ, who pioneered and manufactured Remote Shooting Technology (RPU) to allow radio stations to broadcast broadcasts outside the studio wirelessly – and lobbied the FCC to allow its use – died on December 13 at the age of 95. Marti lived in Cleburne, Texas, where he served as mayor for 12 years.
A radio station owner himself, he developed his first RPU to broadcast football matches from the local high school to the studio, bypassing the use of expensive and sometimes unreliable phone lines. His company, Marti Electronics, has also developed and sold studio-transmitter link (STL) equipment. One of the first Marti RPUs is on display at the Smithsonian's National Museum of American History.
A radio amateur since his teens and a veteran of the United States Marines, Marti was also a cattle rancher, banker and philanthropist. He sold Marti Electronics in 1994 to Broadcast Electronics.
In 1991, the National Association of Broadcasters honored Marti with its Radio Engineering Achievement Award. In 2010, the Texas Association of Broadcasters awarded Marti its Lifetime Achievement Award; he was also inducted in 2002 into the Texas Broadcasters Hall of Fame.
[ad_2]