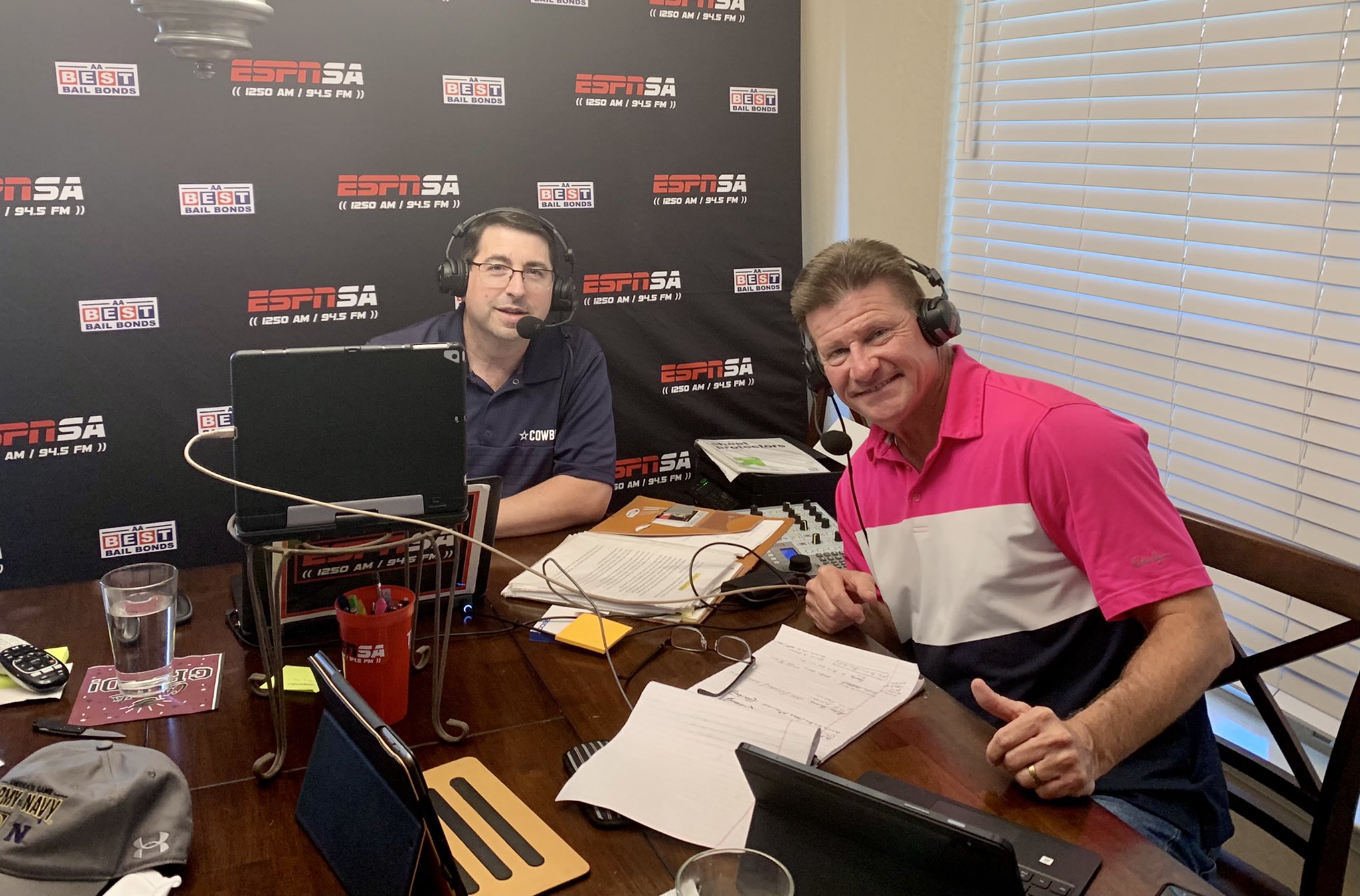 San Antonio sports radio show The Blitz gets a new signal
Sports radio fans across the city have struggled to access San Antonio's crystal-clear Sports Star programming. Now Alamo City fanatics can hear better quality sports talk with the station moving from long-hosted 94.5 FM to 94.1 FM.
"It's time to change your button preset," Jason Minnix wrote in a blog post for his show, The Blitz. Minnix preceded to thank listeners and sponsors for allowing the station to grow.