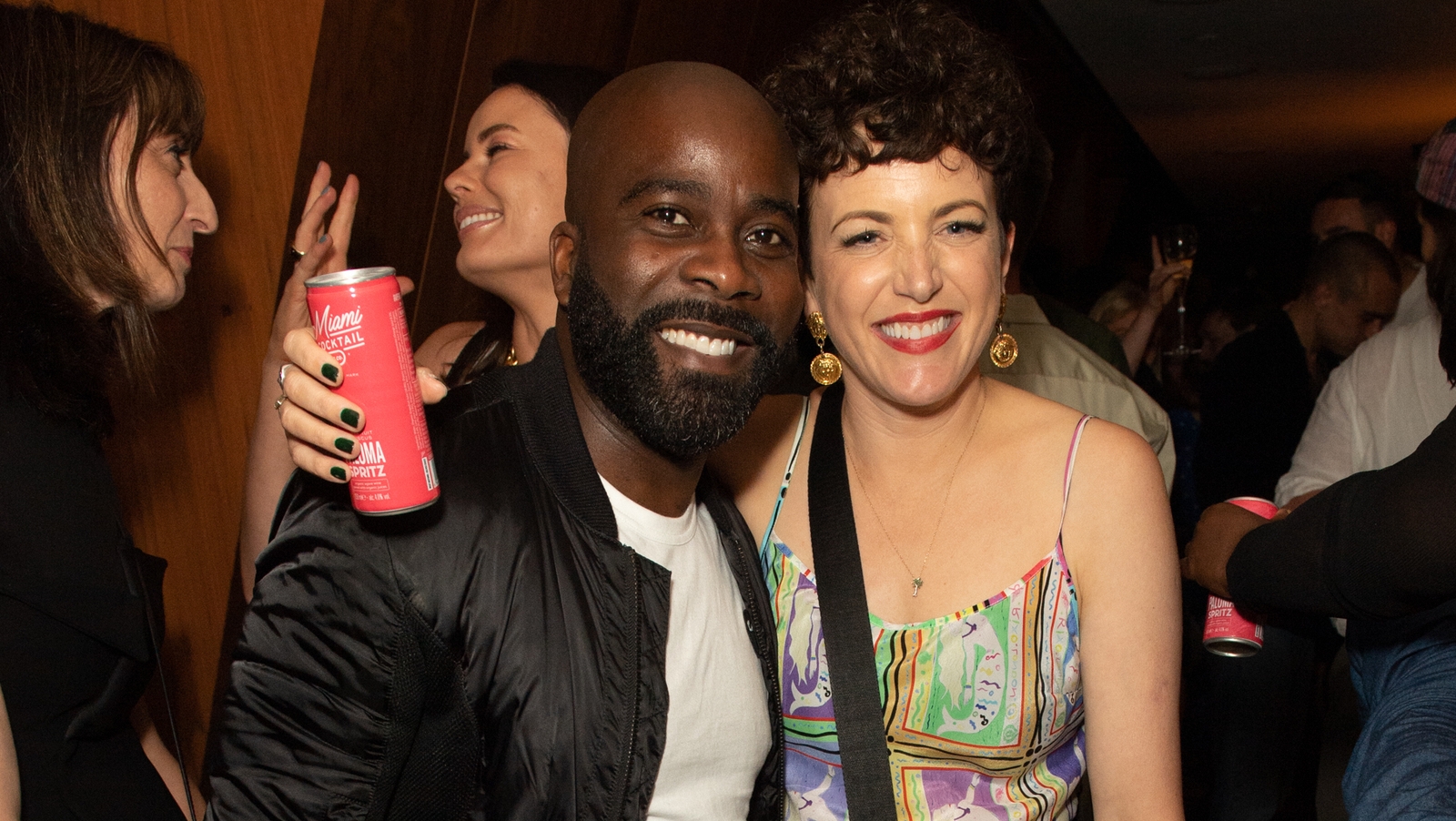 Tearful Annie Mac leaves her BBC radio show
Dublin-born DJ Annie Mac said a tearful farewell to her BBC Radio 1 listeners on Friday night and called her 17 years at the station "the most amazing and magical experience".
Mac (43) released the final edition of his Sounds of the future show after announcing last April that she was leaving the BBC so that she can devote more time to her children and work on new projects.
❤️ @anniemacmanus'last link on Radio 1 ❤️

WE LOVE YOU ANNIE! pic.twitter.com/3dad00NSN5

– BBC Radio 1 (@ BBCR1) July 30, 2021
Speaking during her last link on the show, she said she was doing very well "not crying" until her father texted her that "knocked her out".
"Thank you to my mom and dad," said a teary-eyed Mac remembering the support they gave her early on when she started working at the BBC in 2004.
"They live in Dublin and you couldn't very well have Radio 1 there at the time. At the start of my shows they used to sit in the driveway and sit in the car. and listen to my shows. And yes, thank you very much to them. "
She then played DJ Rolando Jaguar Knights, a track she called, "Everything I Love About Dance Music".
She also addressed a message to her listeners saying, "Thank you. Thank you for having me. Thank you for everything. I will continue. I hope I can continue to bring you music in other ways, and write – everything. what comes my way. "
"The past 17 years have been the most amazing and magical experience. And yes, thank you very much for listening," she added.
Mac, who also co-hosted the RTÉ musical series Other voices, publishes his first novel, Mother mother, in May and she says she will continue to host him Changes with Annie MacManus podcast, which sees her interviewing creatives about changes in their personal and professional lives.
Speaking to Radio schedules earlier in July, Mac said running his party slot every night was "just not sustainable."
"I wanted to be there in the evening as my youngest child starts school in September – but really, a lot of things came together to make that decision very easy,"
"It certainly wasn't spontaneous, it's been going through my head for a while.
"There is something very nice about running your own ship. I want to leave feeling good, with nothing but good will on both sides.
"I love the BBC and hope that at some point I can come back. It's not getting away from radio, it's just getting away from that box."
MacManus studied English Literature at Queen's University Belfast and joined the BBC as a production assistant in 2002 and conducted his first show, Annie Mac's mash-up in 2004.
Her Sounds of the future program broadcast on BBC Radio 1 weekdays between 6 p.m. and 8 p.m.