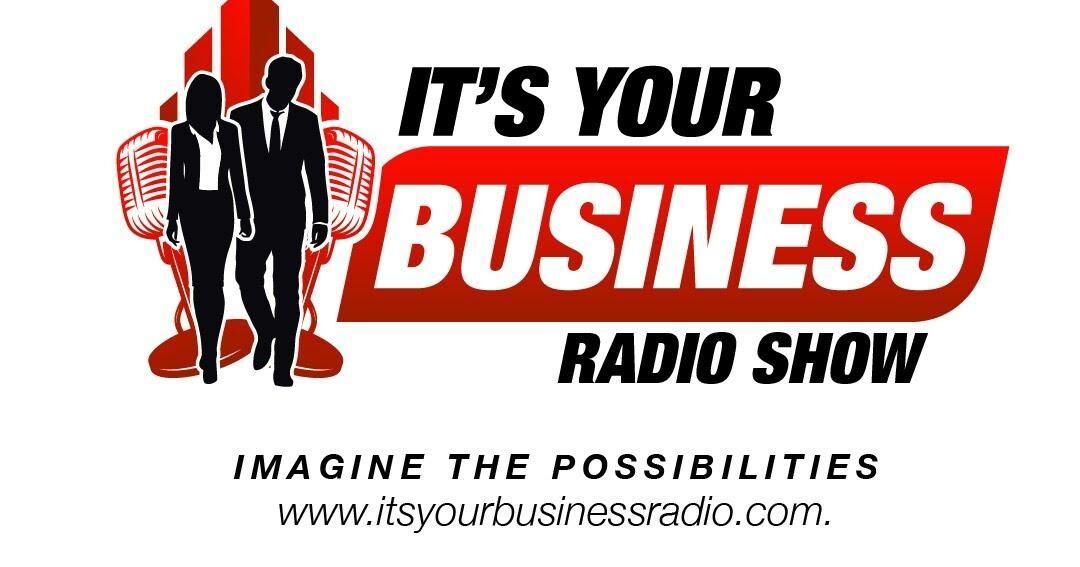 The "It's Your Business" radio show opens a new radio and television station in 100 cities nationwide in St. Louis, MO with more than 8 million listeners per day. | Business
[ad_1]
FOR IMMEDIATE RELEASE: St. Louis, Missouri – Marketing gurus Dr. Stan Fine Ph.D. Jim Jump and Melissa Coleman today announced the launch of a new satellite TV and radio station on the Hill in St. Louis, Missouri, at 5257 Shaw Avenue Suite 201, St. Louis, Missouri 63110 called My Genre Radio – TV Network with main facilities in Clarksville, Tennessee.
Located in St. Louis, MO, on the second floor of the Fair Mercantile Exchange building which has been in existence since 1935. The studio is a former furniture and appliance store, outfitted for broadcast-quality voice and video productions and regional or regional shows. national internet can be done at affordable costs.
The new My Genre Radio Network is equipped to host radio, television, commercials heard in 100 cities and specific projects for podcasting. The bespoke studio can help clients launch a daily radio show or specific video projects and is available to anyone in the community interested in broadcasting on the My Genre radio network.
According to Dr Fine and Jump, "Our radio and TV station is multifunctional and can be used for a variety of purposes. We can provide a solution for every configuration and budget. Anyone who wants to start a radio or television talk show or film a series of interviews for their internal or public communication at an affordable cost can use our studio, "continued station manager Dr Fine. "Whether they need a video to broadcast on their website or if they want to rent a radio-TV simulcast studio for a webcast or hybrid event – My Genre Radio and TV studio makes it all possible." .
[ad_2]